Dogs love DoggieGrass™
Artificial Grass Made Exclusively for Dogs
Artificial Grass

For Dogs

For Indoor and Outdoor Use

DoggieGrass™ is artificial grass made exclusively for dogs. It drains faster than other grasses and has antimicrobial additives built into the turf blades and the backing. It looks good, it's hygienic, and its soft and comfortable on delicate paws.

 
Safe and Confortable
Pet Artificial Grass

Where to Use It:

✓  Residential Properties
✓  Commercial Pet Facilities
✓  Dog Parks
✓  Dog Runs
✓  Pet Hotels
✓  Veterinary Clinics
✓  Kennels and Shelters
✓  Indoor and Outdoor
Advantages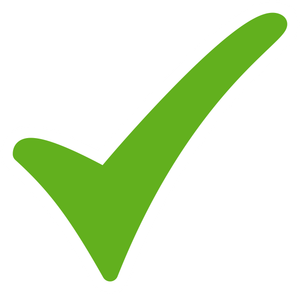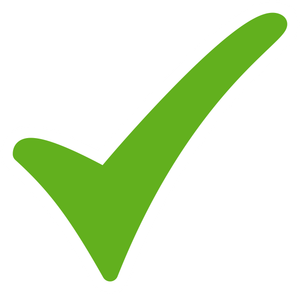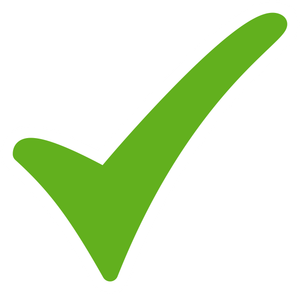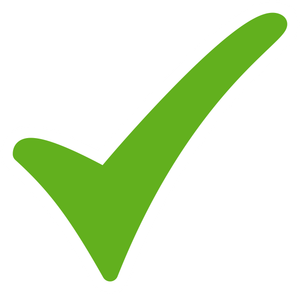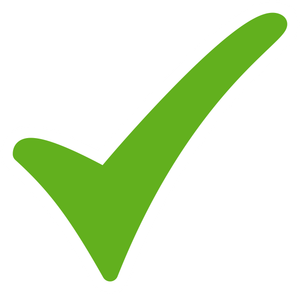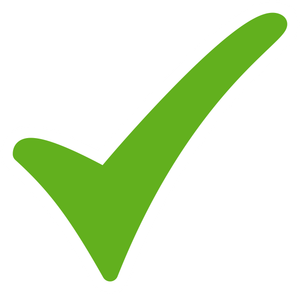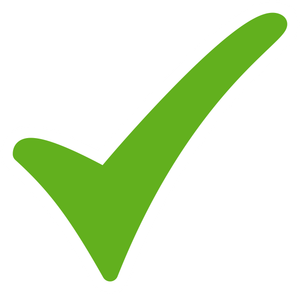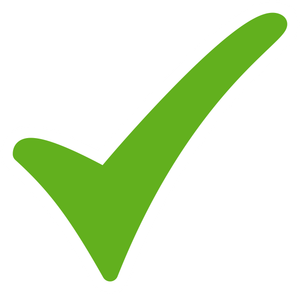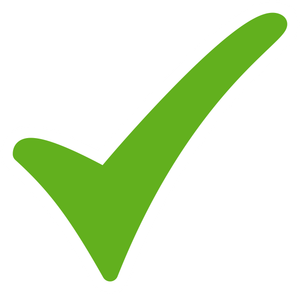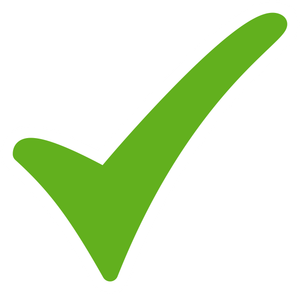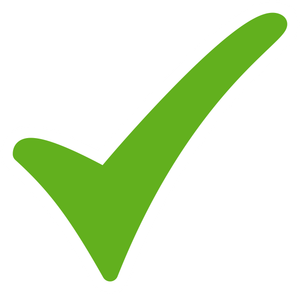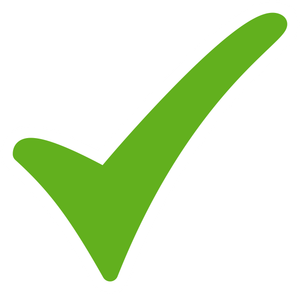 Your pet will treat DoggieGrass™ like real grass,
because it looks and feels like real grass.